PROVEN SOLUTIONS FOR
CURRENCY HEDGING
When it comes to currency issues, you need to call in the experts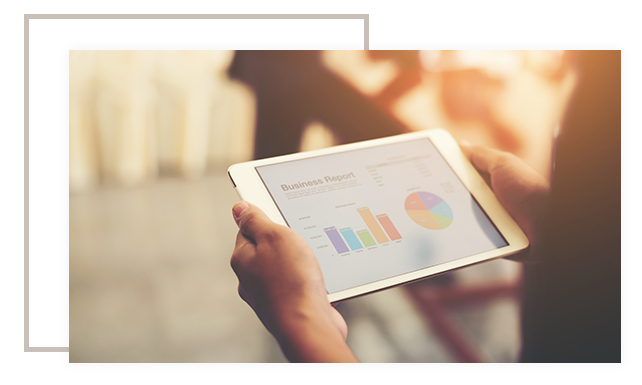 As your trusted guide and advisor for all currency-related matters, we can assure your success even in a rapidly evolving market environment. 
Our track record speaks for itself: In the last 25 years and beyond, we've correctly identified over 90% of all trend shifts over the course of all the financial and economic crises, and have leveraged our expertise to help companies mitigate their risk and maximize their profits in their international business dealings. Arrange a personal appointment with us today and find out how to put our currency hedging expertise to work for you!
A SOLID BASIS
FOR INFORMED DECISIONS
Our long-standing professional experience in analyzing currency trend changes puts your business in safe hands.
CONSULTING & COACHING
Fluctuating exchange rates pose a very real risk for transactions across currency borders; the solution is professional currency hedging that is tailored to reflect the market developments. Alongside the day-to-day business, achieving this level of customization demands close monitoring of currency fluctuations, evaluating the data in the context of its impact, and extrapolating the right conclusions. We have been advising CFOs and treasury specialists in this field for many years with proven success.
CURRENCY REPORTS
When you sign up to receive our currency reports, we'll deliver regularly updated market assessments covering the 23 most relevant currency pairs – straight to your inbox. In the monthly Global Currency Reports, we outline the actions that need to be taken for currency hedging in five separate issues comprising a total of 23 currency pairs. Every report includes well founded in-house analyses that are continuously updated and contain recommendations together with the outlook for the longer term. The currency reports can be ordered conveniently online.
TREND REVERSAL SIGNALS WITH HEDGE GO
Hedge GO is a globally unique treasury service tool where you receive a message from us when significant market events occur. Together with the hedging reports and participation in the WHAT'S NEXT? currency webinar program, the recommendations for action contained therein provide valuable support for future currency decisions.
CHIEF ANALYST GERHARD MASSENBAUER
25 years of experience in financial markets speak for themselves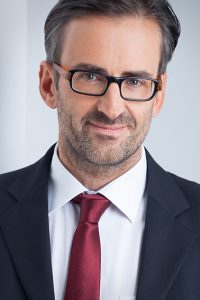 Gerhard Massenbauer, Mag.
Chief analyst for The Treasury Scout
With more than 20 years of experience monitoring and analyzing foreign exchange and capital market trends under his belt, Gerhard Massenbauer is Austria's most successful currency expert. His forecasts achieve a success rate of over 90%, and this success has been sustained even prior to and throughout the financial crises of recent years. This makes him one of just a handful of currency trend experts in the German-speaking world with a quantifiably proven track record of success.
"By translating complex macroeconomic developments into understandable analyses and practical recommendations for action, we help our clients incorporate both the risks and the opportunities into their decision-making at an early stage. All without incurring financial losses!"
Gerhard Massenbauer