In the WHAT'S NEXT webinar series, currency expert chief strategist Gerhard Massenbauer presents his answers to current burning questions, and he discusses in detail the respective situation on the capital and currency markets.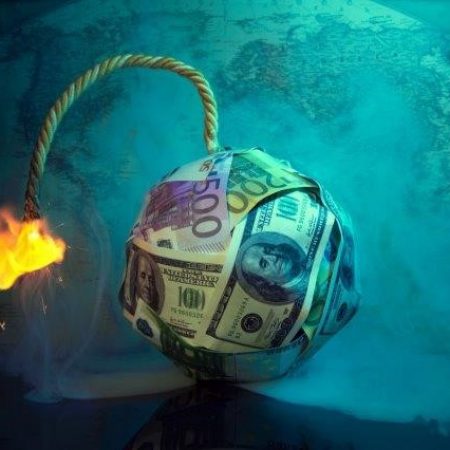 REGISTER FOR THE WHAT'S NEXT WEBINAR OF THE TREASURY SCOUT
Please fill out the form below and then click "Register Now".
You will receive an email with a link to join the online webinar. Please click on the link in the email a few minutes before the event begins.
We look forward to your participation!